03 December 2008
Ultimate Failure
As hard as i try not to be insensitive here, this is just too much ...
Man shoots girlfriend, himself in attempted murder-suicide in eastern New Orleans

by The Times-Picayune
Wednesday December 03, 2008, 7:13 AM
A man apparently shot his girlfriend then turned the gun on himself in an attempted murder-suicide in eastern New Orleans last night, according to a New Orleans Police Department spokesman.
The tragedy, which occurred in the 5800 block of West Deer Park, was discovered after police responded to a domestic violence call at the address, said Officer Garry Flot.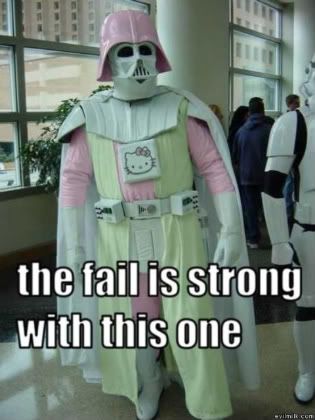 Officers found the woman shot in the head and her 38-year-old boyfriend across the street in an abandoned house, also shot in the head, Flot said. Both were taken to local hospitals where they are said to be in critical condition, he said.
Flot said the boyfriend gained entry into the woman's house and shot her. A young boy was in the house at the time but was not injured, he said.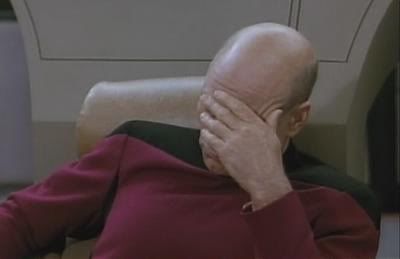 The identities of the man and woman have not been released.
I have never been able to understand this kind of thinking, what would possess someone to do something like this? Apparently it is all "whitey's" fault according to some of the nutjobs
commenting
on this article.
Subscribe in a reader